South Congress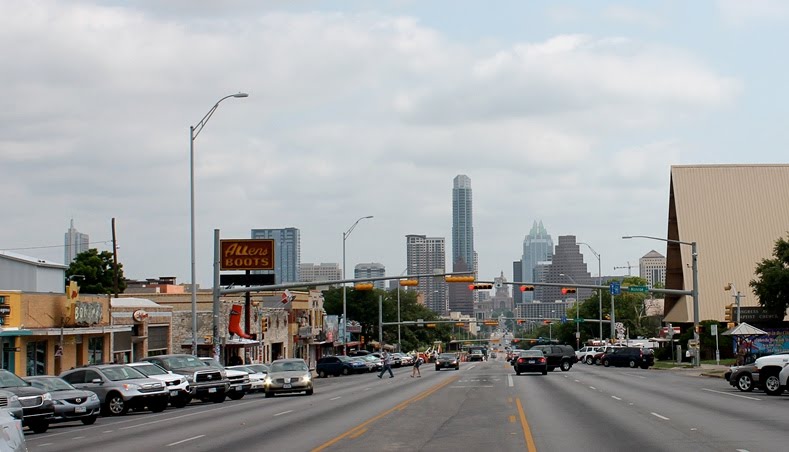 What to See
Where to Eat
What to Avoid
Guero's - This place is an Austin institution- tons of movies have been filmed here- but the Tex Mex is really sub-par.
Downtown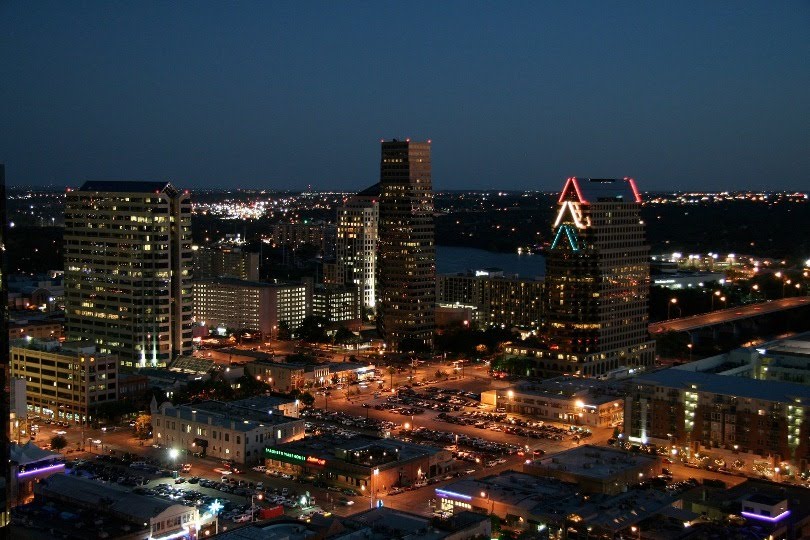 What to See
Where to Eat

What to Avoid
Dirty Sixth - If you're looking for a fun bar or nightclub, you would do well to avoid those on sixth street between Congress Ave and I-35. These bars tend to be packed with the un-fun, sloppy kind of drunken revelers and you're more likely to get punched in the face than pick up a hot date. Check out the bars on this map for some tried and true alternatives.
Lambert's - Larry McGuire is one of Austin's most prolific restaurateurs, and this spot, his fancy barbecue joint, was much-heralded a few years ago. It's fallen quite a bit since, and the quality of the mains and desserts just doesn't justify the fancy prices.
UT Campus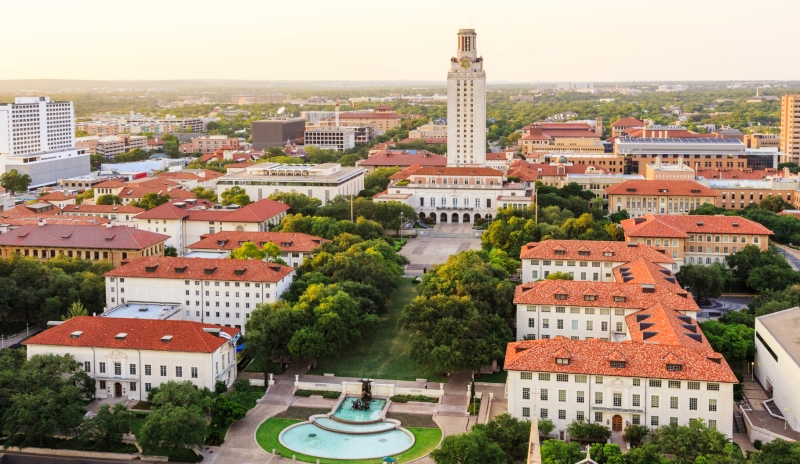 What to See
Where to Eat
What to Avoid
Every other restaurant on Guadalupe between MLK and 30th- Seriously. They are all bad. Don't be lured by a noodle house, or Vietnamese, or the pita place, or anything on the most convenient strip of the drag. If you want noodles/Asian, go to East Side King. If you want a uniquely Austin experience, go to Ruby's. The options above are too good to waste a meal at one of the crappier but more conveniently located eateries.